Being part of a community has many benefits from collaboration to just being able to feel good about helping others. Let's discuss communities that are beyond your local business area and focus on your industry communities. There are plenty to choose from but we are going to discuss Mastermind Groups and 20 Groups. After this quick read you will be able to see which group or "community" we tend to favor.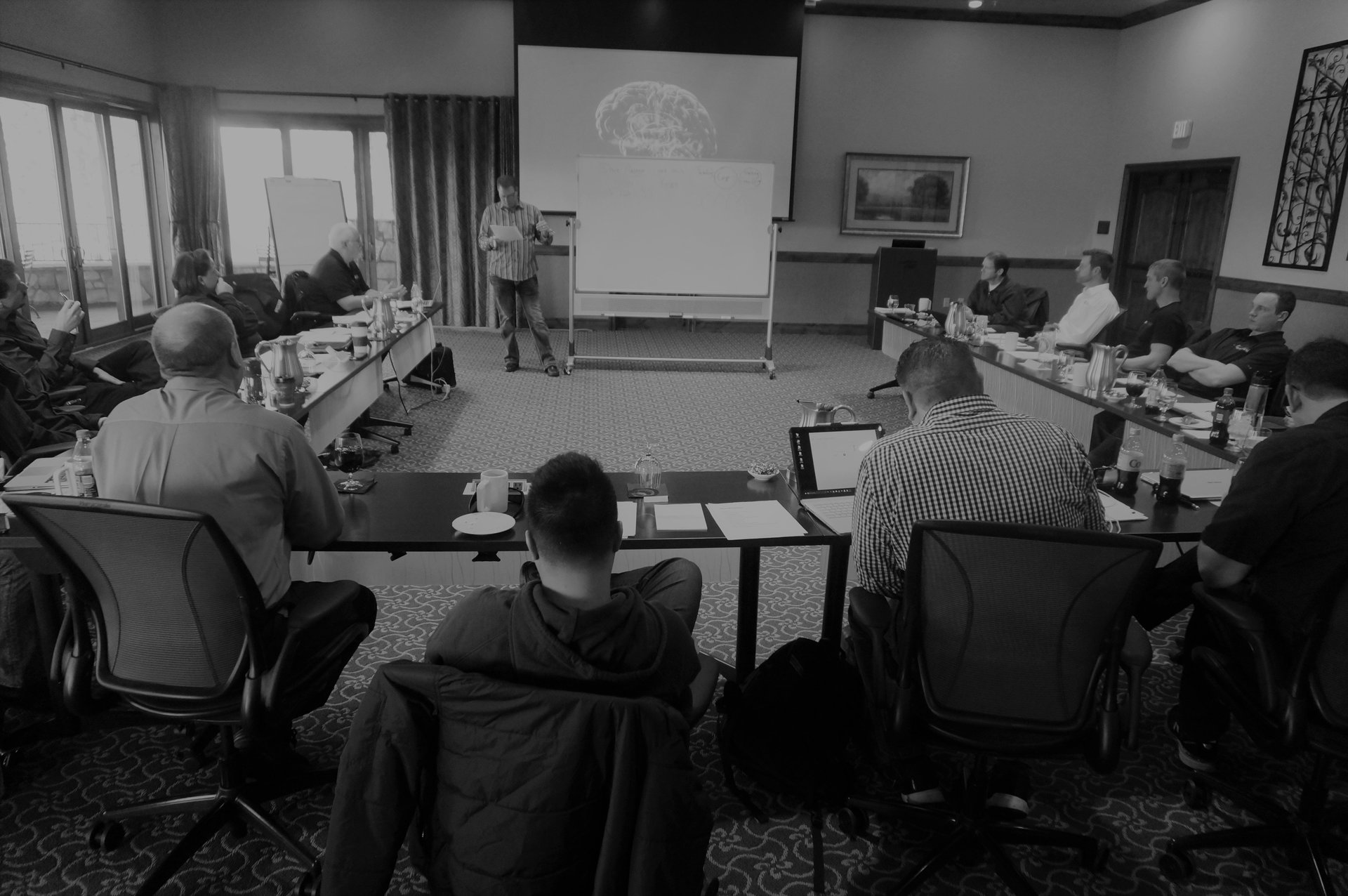 If you are unfamiliar with 20 groups, it is typically a roundtable setting with a moderator controlling the conversation. So, you have an itinerary and you are sticking to it. There are benefits to attending a 20 group- specifically if you are a younger business. Think of this group as the fundamentals of the Auto Repair Shop Industry best practices. There are options to meet quarterly or yearly for one-and-a-half day classes to three-day classes or sessions.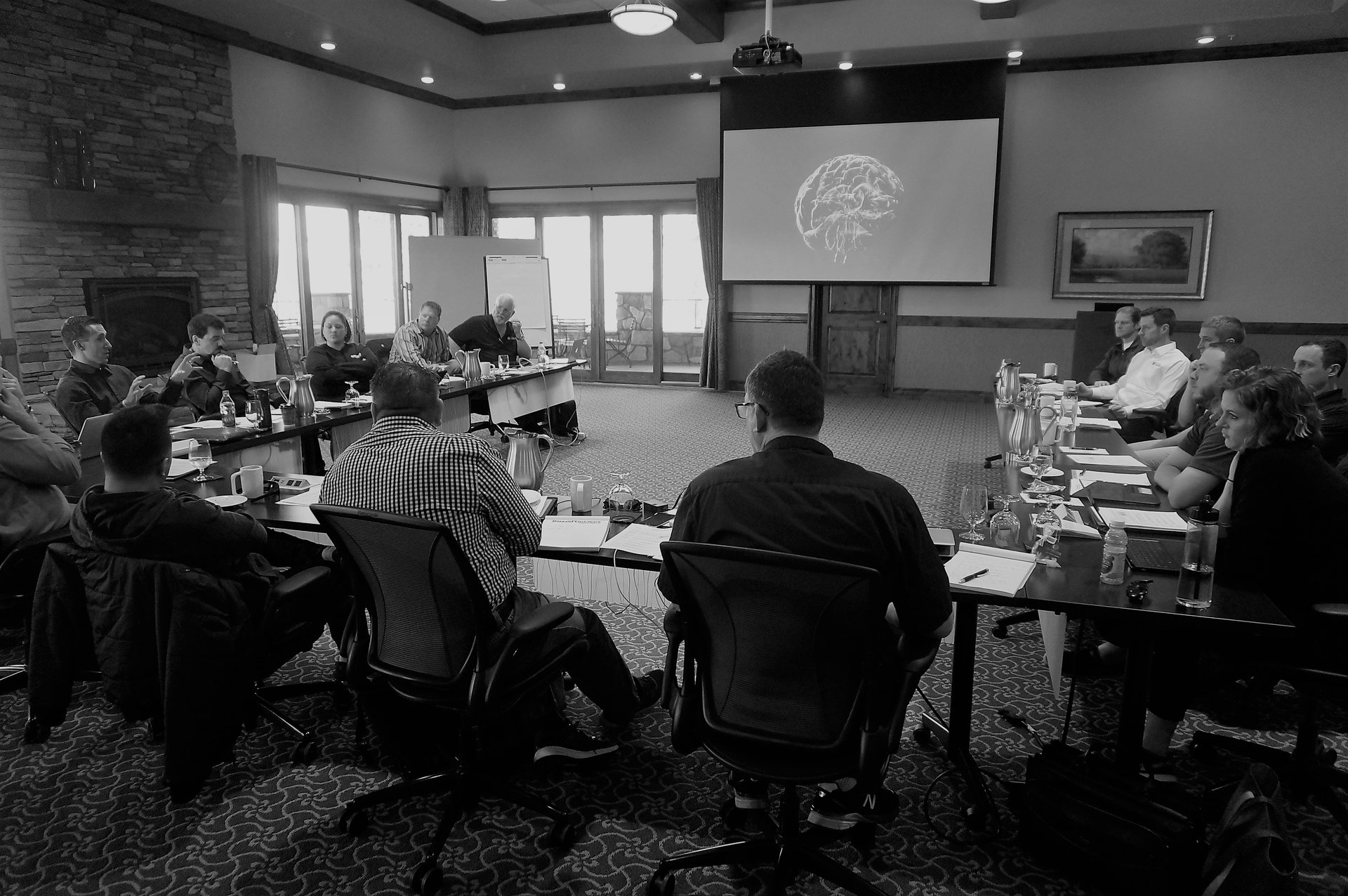 A Mastermind group is still roundtable, however, there isn't a moderator. In this setting, you have other shop owners such as yourself giving you strength in numbers. Mastermind groups are essentially a collective brain, being able to give each owner their individualized attention and the whole group works on the problem at hand. Since 20 Groups tend to be more of a theory and fundamentals session, Mastermind groups can be viewed as the real-world application.
Mastermind groups exist outside of the automotive industry. There are benefits in learning from other service based businesses. The challenges with employees, compliance, competition and overall growth are similar. Aligning yourself with an automotive mastermind group will provide a group of peers that have faced your specific challenges and overcome them. This provide you with insight from those that have succeeded and provide you with the opportunity to give back to the group.
Joining a Mastermind group will allow you and your auto repair shop to benefit greatly! Don't know where to start? Check out: https://www.transformersinstitute.com/transformer-mastermind-groups